Highest level quality products
All of the products you see on our website has been created by top industry professionals.
However, we also believe that photography should be available to everyone, not a few chosen ones.
That's why we have reduced prices to unbeatably low prices. Now, anyone can afford our PRO tools. 
Do note, we can't hold prices for too long. All of the prices will stay for a liimted time. So do hurry while the offer lasts. 
OUR TEAM
Axel Gibson
Abigail Brown
Chad Greenstein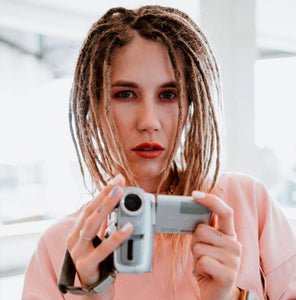 Abigail Thomas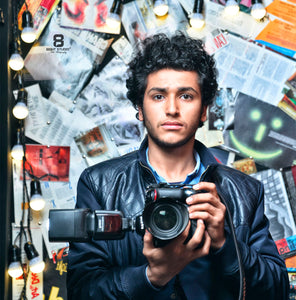 Will Green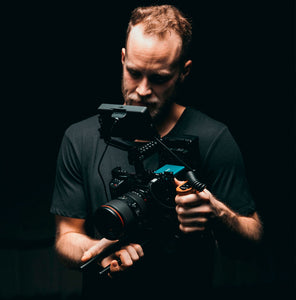 Alfonso Stefan
Digital Imaging Technician
All of our products are Easy-to-use With all major photo editors.
They come with unlimited lifetime support and straightforward instructions
Instant delivery / Direct digital download